Dr. Anjum Padyal is a renowned International Educationist, Author and Peak Performance Coach. She has contributed significantly in the field of physical education, Sports, psychology, general health and wellness. Dr. Anjum is author of two bestselling books on Amazon, Marshal the Mind and Encyclopedia for Gym Trainers. She is currently serving as an Associate Professor in the Department of Physical Education and Sports Sciences, Deshbandhu College, University of Delhi. She has been a thorough academician right from the start, she was conferred with the Gold medal for Bachelor and Master Degree in physical education from LNIPE, Jiwaji University,Gwalior. Dr. Anjum holds a Ph.D. on Machiavellianism and Future Orientation which is an exemplary research work. She has published numerous research papers at national and International level on her credit.

She is one of the most influential personalities who are working towards the general health and wellness of large groups and communities. She has been constantly engaged in the training and education of youth in subject areas such as Physical Education, Rhythmic Gymnastics, Yoga, Aerobics, Diet, Nutrition, and Lifestyle for over three decades. She has been an integral part of Delhi University's committees for physical education and sports sciences course curriculum development. Dr. Anjum Padyal has been an ex-rhythmic gymnast and has been actively contributing to the cause of the development of sports in India.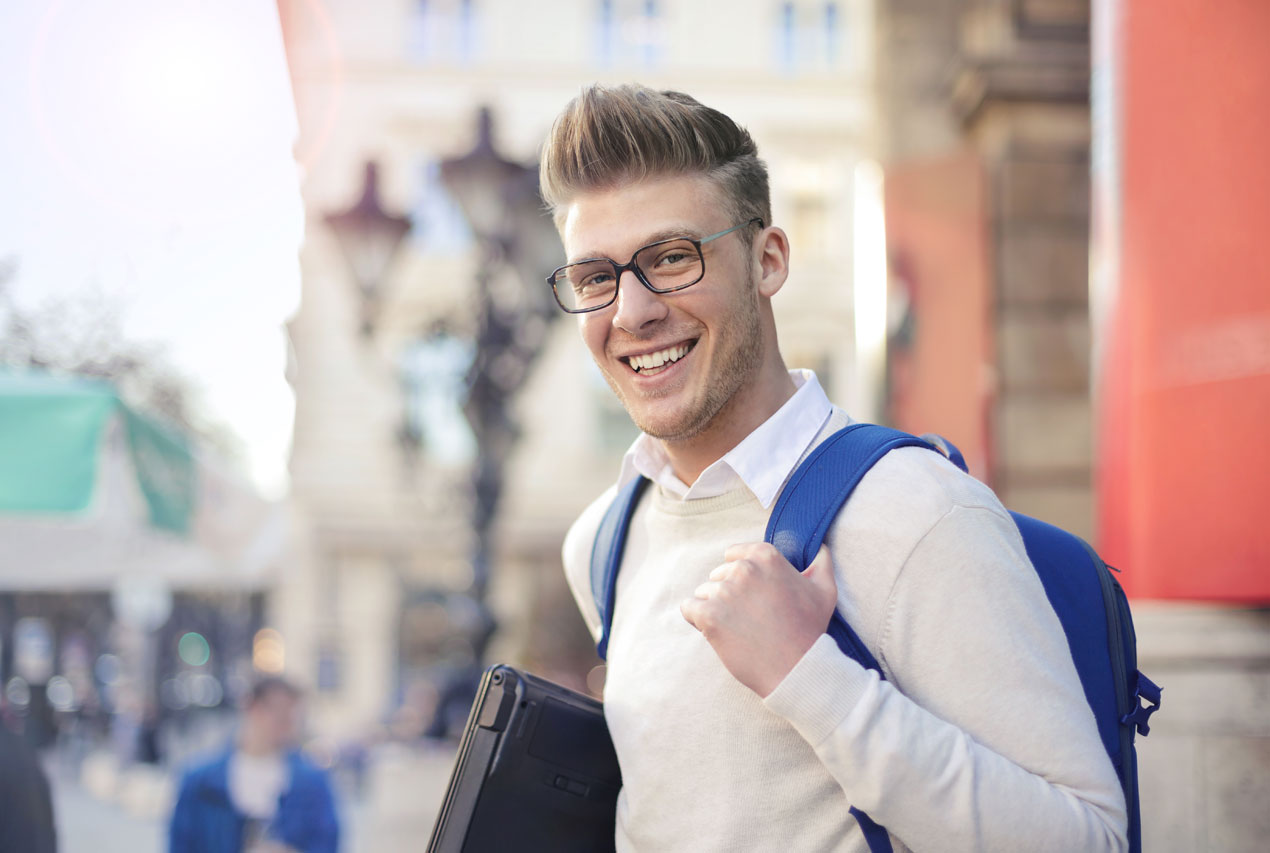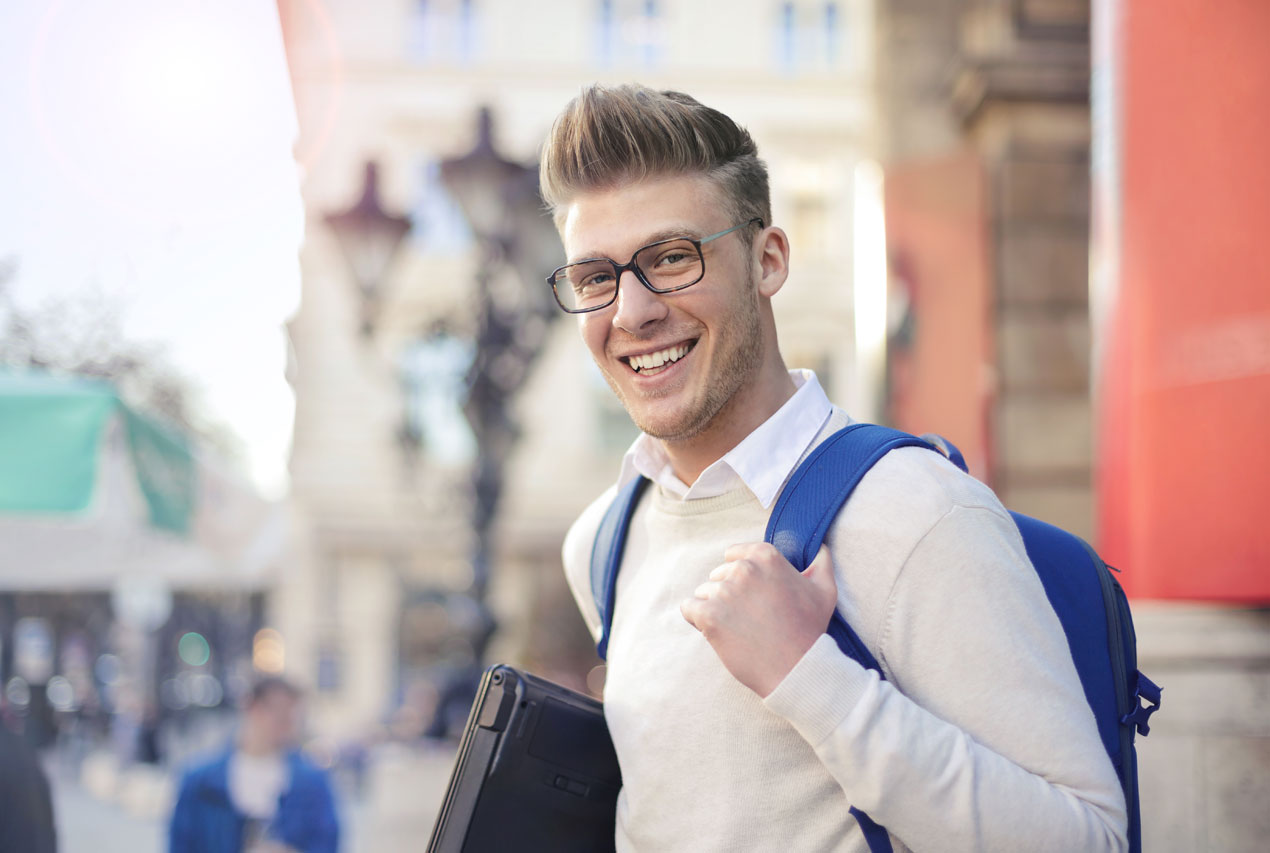 Through ISFD she envisions training and certifying as many instructors as possible throughout the world, who can then impart the culture of health and fitness throughout India and the world. She is committed to the cause of health, fitness, and mental peace for all, a cause that can impact millions of lives across communities.She envisions applying modern sciences blended with traditional wellness approaches like Yoga & meditation in order to guide people towards their optimum potential.

Dr. Anjum is also founder of Marshal the Mind project guiding people how to enhance their potential to achieve excellence through physical and mental fitness. She has international certifications from various countries in Neuro-Linguistic programming, professional life coach, happiness life coach, holistic health and wellness coach, mindfulness professional sound trainer, E-RYT 500 hrs from Yoga Alliance USA, Aqua Aerobics, Aerobics, Neurobics, and Anthropometric Certification. MIndful Living For
Optimum Life is the motto of Dr. Padyal.
As a Neuro Leader she is running a mentorship programme , "Genius within You". She is an International Career Counselor from UCLA, USA and believes there Is a direct correlation between career and happiness.She is a leader of corporate wellness providing consultancy and training to groups of multinational companies.

Dr. Anjum Padyal also provides career and business mentorship to those who wish to build a sustainable enterprise in the field of fitness-wellness. She has guided over 50 women entrepreneurs in the field of fitness-wellness to streamline their business operations in order to create sustainable businesses.